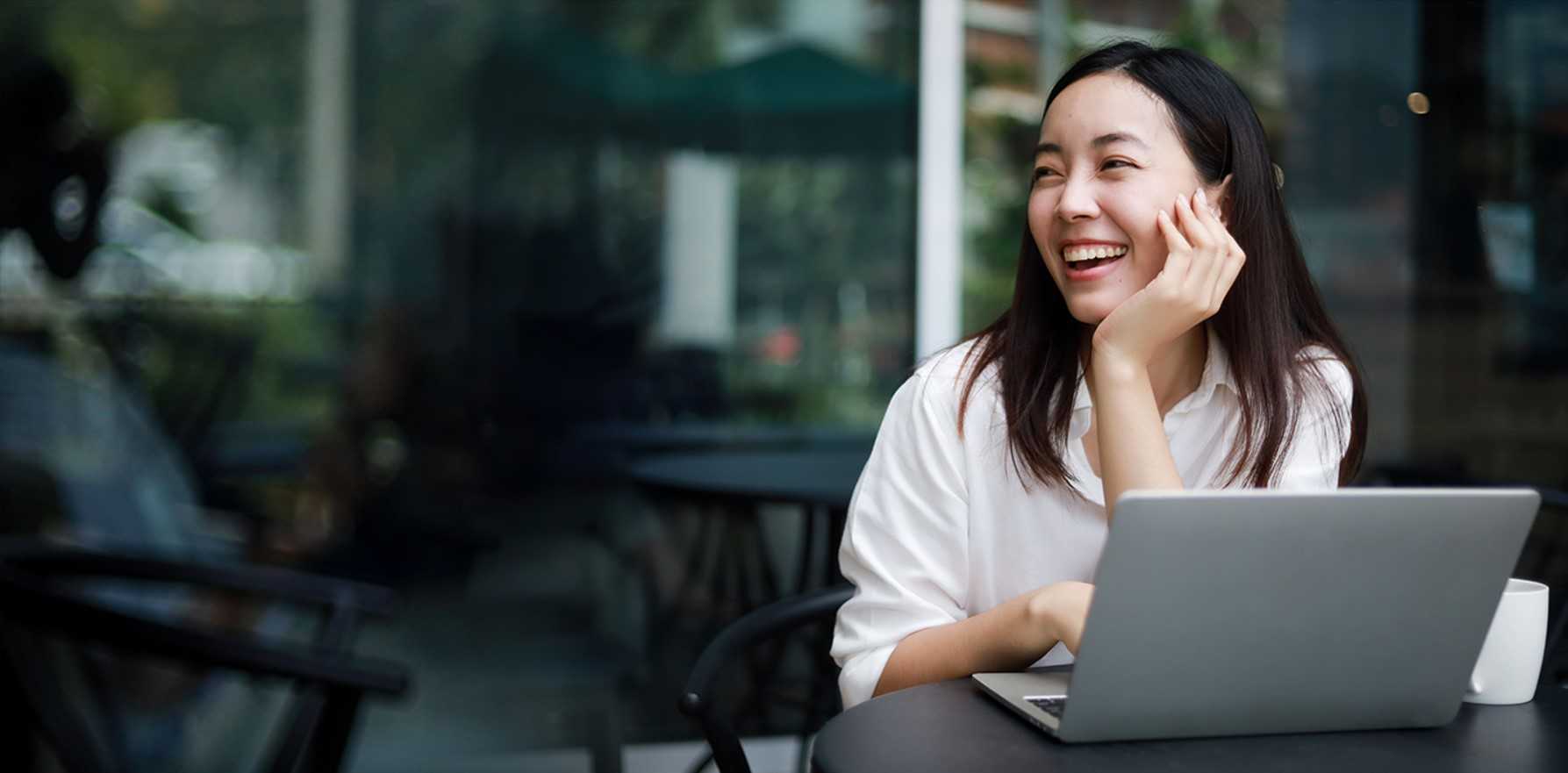 AI driven
Recruitment platform
Nexmove is an intelligent recruitment platform that will put an end to your hiring pains and make the recruiting journey easier than ever before.
Get Started Now
Key Features
We provide you with intelligence tools and features that will allow you to customize and manage every step of your recruitment process.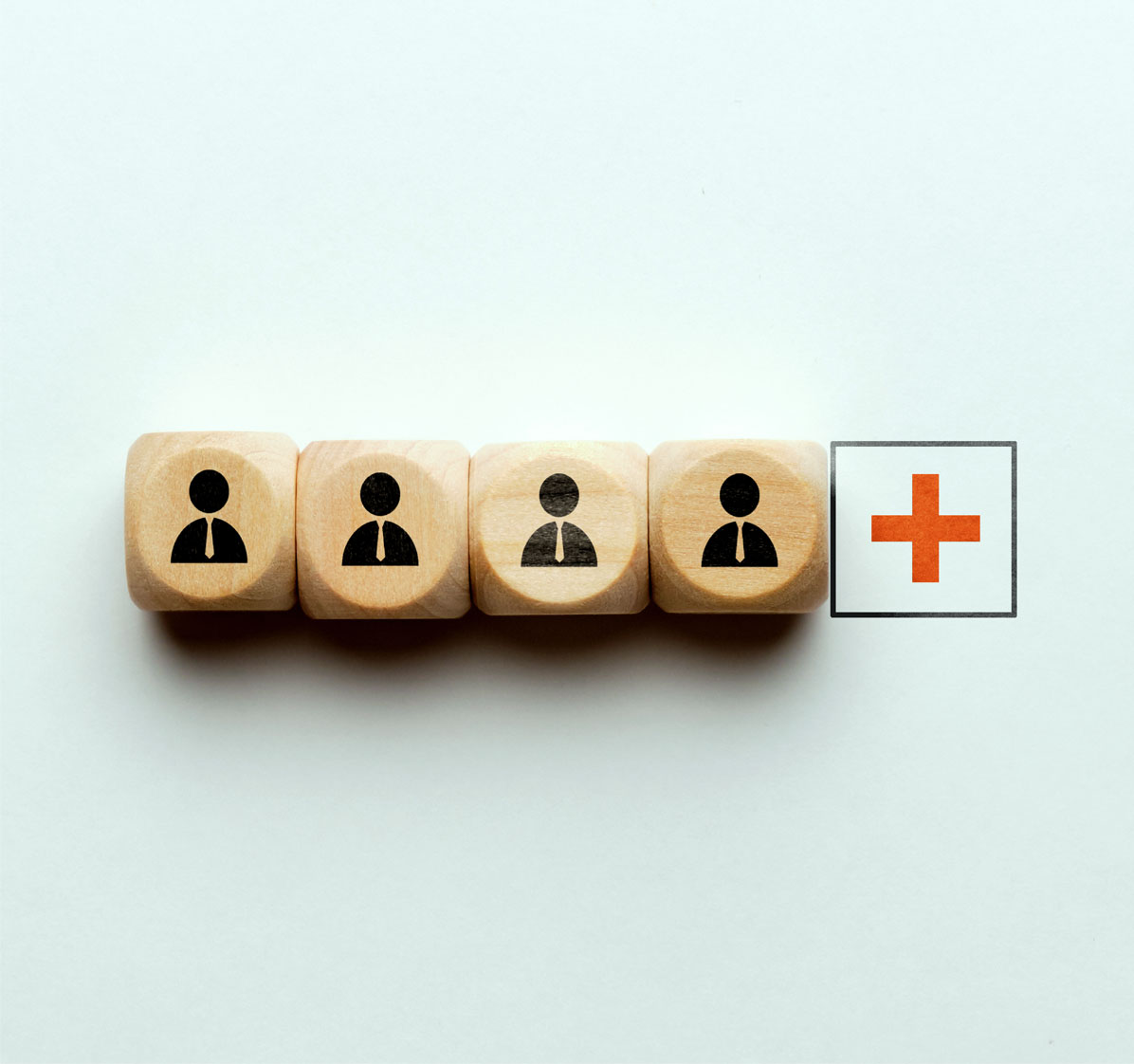 Mini ATS
(Applicant Tracking System)
Read more
We aim to be the ultimate one-stop-service destination for hiring activities, Nexmove acts as an ATS (Applicant Tracking System) platform, which optimizes your company time and resources and helps to handle your recruitment processes like a pro. Empowered by AI-driven features, almost every tool is automated. Collecting and reviewing data, analyzing, filtering, searching, and even tracking all activities across the platform is now an easy task. Post your vacancies, search for ideal candidates, track activities and performances, and review reports, etc. Any recruitment related activities you can think of, can all be completed without having to leave the site.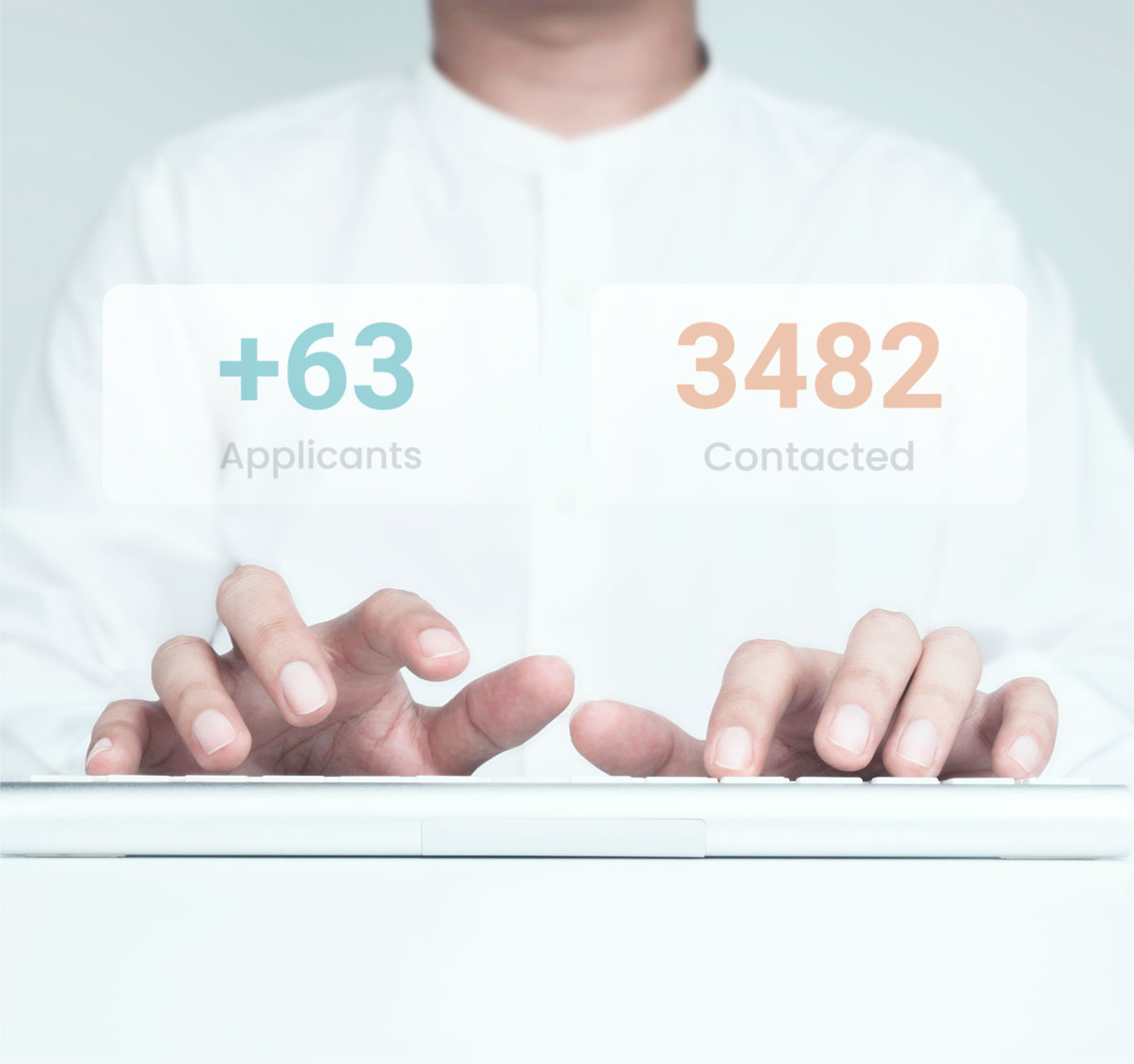 Intelligence
Matching
Read more
Recruitment can be as complicated as finding a needle in a haystack, but that's not the case with Nexmove. We simplify the process and shorten your time skimming through tons of CVs. We offer you AI-based software which scores and auto-matches suitable candidates with your job vacancies. Looking for something specific? Set up keywords and criteria and let the AI do its magic. With this intelligence matching, the candidates and jobs are automatically matched. It's easily as convenient and effective as hiring a recruitment agency to send you the list of recommended candidates.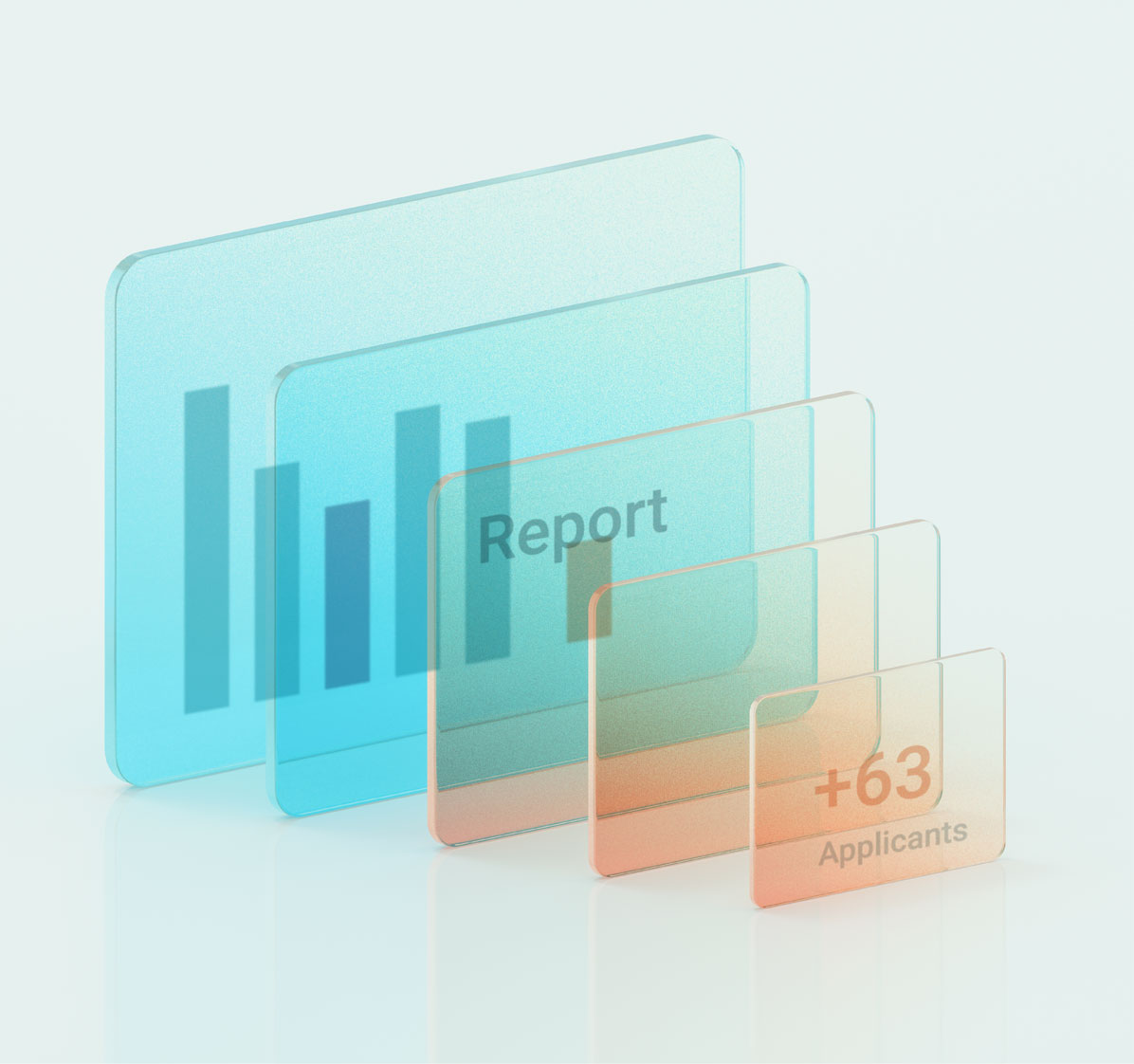 Intelligence
Analytic Tools
Read more
Don't underestimate the power of insight and data. The more you know, the more you improve your performance. We provide a visualized, easy-to-digest dashboard with data, insights, activity tracking, and more, as well as detailed reports available at your fingertips to download right away. Our features will help you to see what is working and what needs to improve. Stay updated on how your team and your job posts are performing and progressing. Track all of your recruitment activities to optimize your recruitment strategy.
All-In-One Solutions
A platform designed by a team of veteran recruiters to help ensure the integrity of every feature needed to make your recruitment process as easy as possible.
Job Posting

Advertise your vacant positions in a few clicks. With the 'Data Parsing' and 'Auto Renew' features, no longer will you require loads of tickets to keep your posts published.

Talent Search

With our customizable searching criteria and filters, you can utilize and set up your perfect algorithm to find the right match.

Recruitment Project

Don't want to waste your time searching for profiles for similar jobs again and again? Just use the Talent Management feature to collect promising candidates' data for your future use.

Candidate Management

Reviewing hundreds of profiles in one go is becoming too much? No need to worry, we've memorized your previous search items using the 'Saved Search' feature to allow you to easily manage it all at a later date.

Report and Dashboard

No more headaches with our easy-access and visualized dashboard, you can keep updated in real-time and download a more in-depth version when you are ready for more complex reporting.

Employer Branding

Why not tell us a bit more about your company and increase the chances of landing a place in our candidates' hearts? And, let them see if your company is right for them at the same time.
How can we help you
Please fill out the form below to send your enquiry to us.